It's time to go bigger babe
October 2-5 2023, join me downtown Chicago for 3 days of transformational coaching, luxurious experiences, and rich bitch city vibes to help you FEEL YOUR WAY towards your next level of personal fulfillment + professional success.
INTRODUCING...
THE MADE FOR MORE CHICAGO RETREAT
3 NIGHTS, 2 DAYS, 1 UNFORGETTABLE EXPERIENCE
This is going to be unlike anything you've experienced with me before
Life changing in person coaching
Stretching out of your comfort zone
Powerful experiences
It's time to nurture yourself like never before.
DAY #1
Get settled then meet me for a complimentary cocktail reception where we'll get to know each other before we dive into the days ahead.
DAY #2
Enjoy a lazy, kid free morning sipping your coffee, journaling, or just sleeping in. After an ala carte breakfast we'll meet up first coaching session and set our intentions for our time together. Next will enjoy the city, a luxurious lunch, and break for a solo afternoon at the spa, shopping or sightseeing downtown Chicago. We'll meet up for a coaching session before heading out in our fanciest cocktail dresses for a night on the town!
DAY #3
We'll meet for a late brunch and coaching session and end the retreat with a pizza pajama party, private coaching chats, and next steps on how to carry forward what you've learned and experienced. 
FEEL INTO YOUR NEXT LEVEL
My retreats are for the woman who is ready to feel her way towards her next level of success.
Simply, we are going to LEAP into the life (and shoes) of a woman playing a bigger game and work through al the shit that comes up along the way (guilt, unworthiness, fear, etc).
Your breakthrough is waiting.
These retreats open you open to receive the clarity you can't find when stuck in your head.
Tapping into immersive experiences and connecting to your feminine side will invite the guide-ess within out to play. SHE has all of the answers you're searching for and together we're going to tap in, tune in, and turn on to her unique message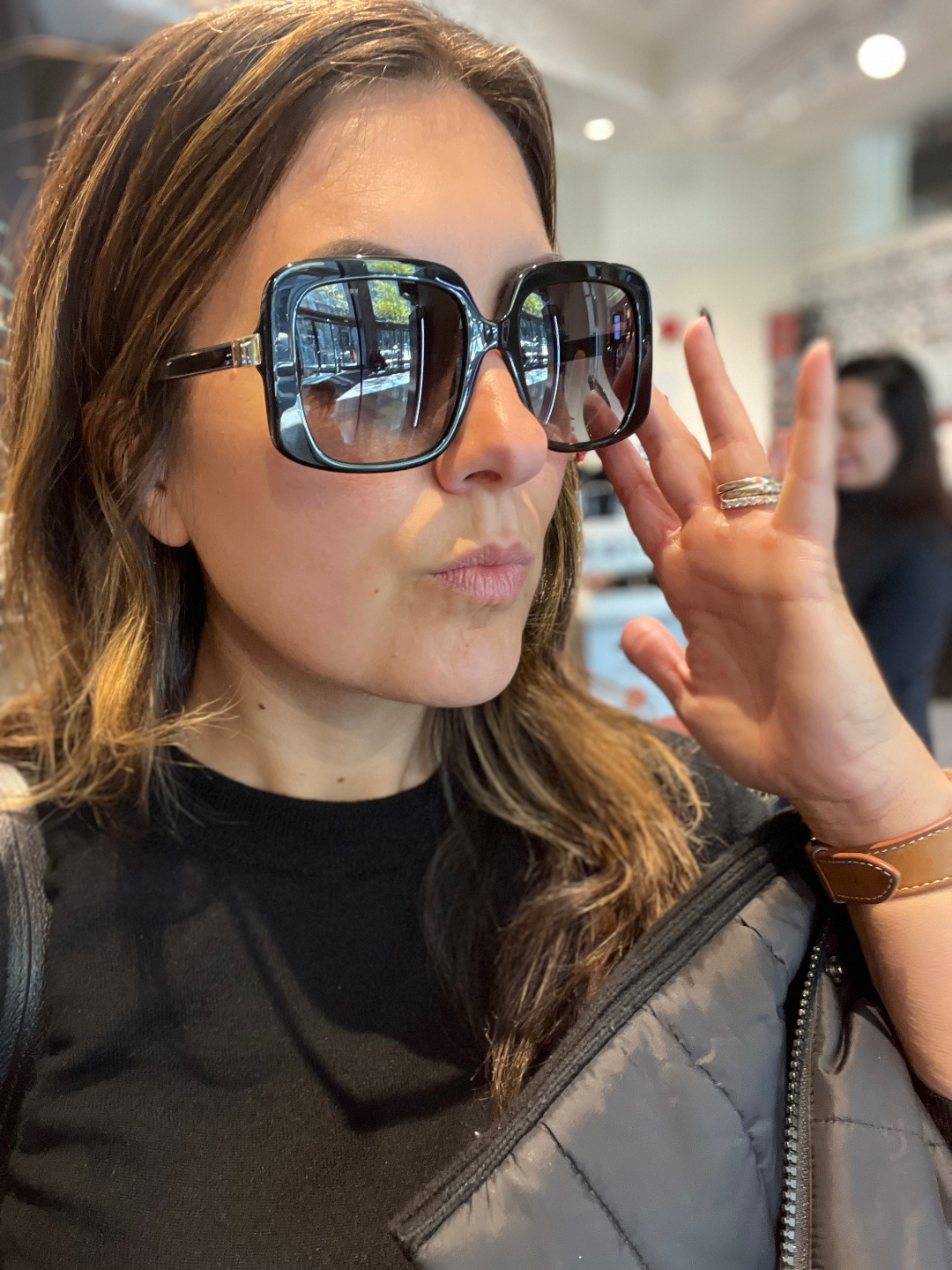 I'M EMILIE.
Let's be honest, if you don't already know me, you wouldn't be here.
This retreat is for my women, for YOU who have walked this walk alongside me but are now ready to run.
We're gonna hug, and shop, and laugh and break down all the shit in your way because I know how big you are meant to go.
3 days together in a powerfully  high vibe location (away from all the day to day noise) is going to profoundly change you, from the inside out.
I cannot wait to spend this time together!  You ain't seen NOTHING yet girl!
WHAT'S INCLUDED?
There are 3 levels available for this retreat
VIP PRIVATE ROOM and VIP SHARED ROOM levels both include:
 3 nights luxury accommodations (location TBD) complete with walkable city amenities and luxurious surroundings (up to a $1500 value)
All meals, snacks, coffee, tea, alcohol, & beverages once you arrive ($500 value)
2  1/2 days of in person, high vibe high touch, transformational group coaching + 1:1 time ($5000 value)
Swag bag stuffed with luxury products & my fav must haves (up to a $500 value)
Retreat Group Voxer Access 2 weeks before + after the retreat ($1000 value)
DOES NOT INCLUDE: Transportation and travel expenses to and from the retreat. Shopping, additional spa services, drinks, transportation, or food after retreat hours, or other optional amenities.
RETREAT ONLY level includes:
2  1/2 days of in person, high vibe high touch, transformational group coaching + 1:1 time ($5000 value)
Retreat Group Voxer Access 2 weeks before + after the retreat ($1000 value)
Welcome cocktail reception drinks
DOES NOT INCLUDE accommodations, meals, transportation, swag bag, alcohol/drinks, or spa credit.